The Church of Jesus Christ of Latter-day Saints has been a long-standing partner of the Office of the Vice President in addressing social concerns in the Philippines such as food security, housing, resettlement, public education, rural development, universal healthcare, and women empowerment.
Angat Buhay is a project of Vice President Leni Robredo to fight poverty in the Philippines. Since then, it helped mobilised P520 million in aid for which the Church is a major partner. Her project helped over 622,000 families in over 223 cities and municipalities since she assumed office in 2016, according to the Manila Bulletin.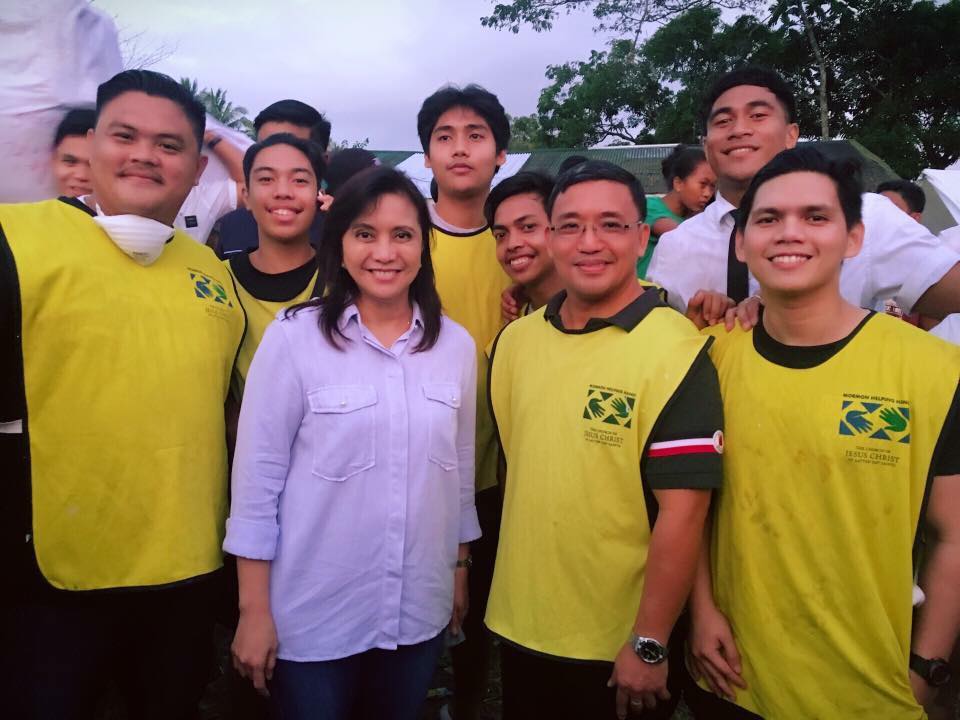 Due to her integrity and efficient projects, her office has gained tremendous support by over 372 different organizations, charities, and churches—including the Latter-day Saint Church.
Her office has also garnered the highest audit rating from the Commission on Audit for three consecutive years (2018-2020) and has been recognized by Malacañang Palace for its swift and efficient pandemic response programs across the country.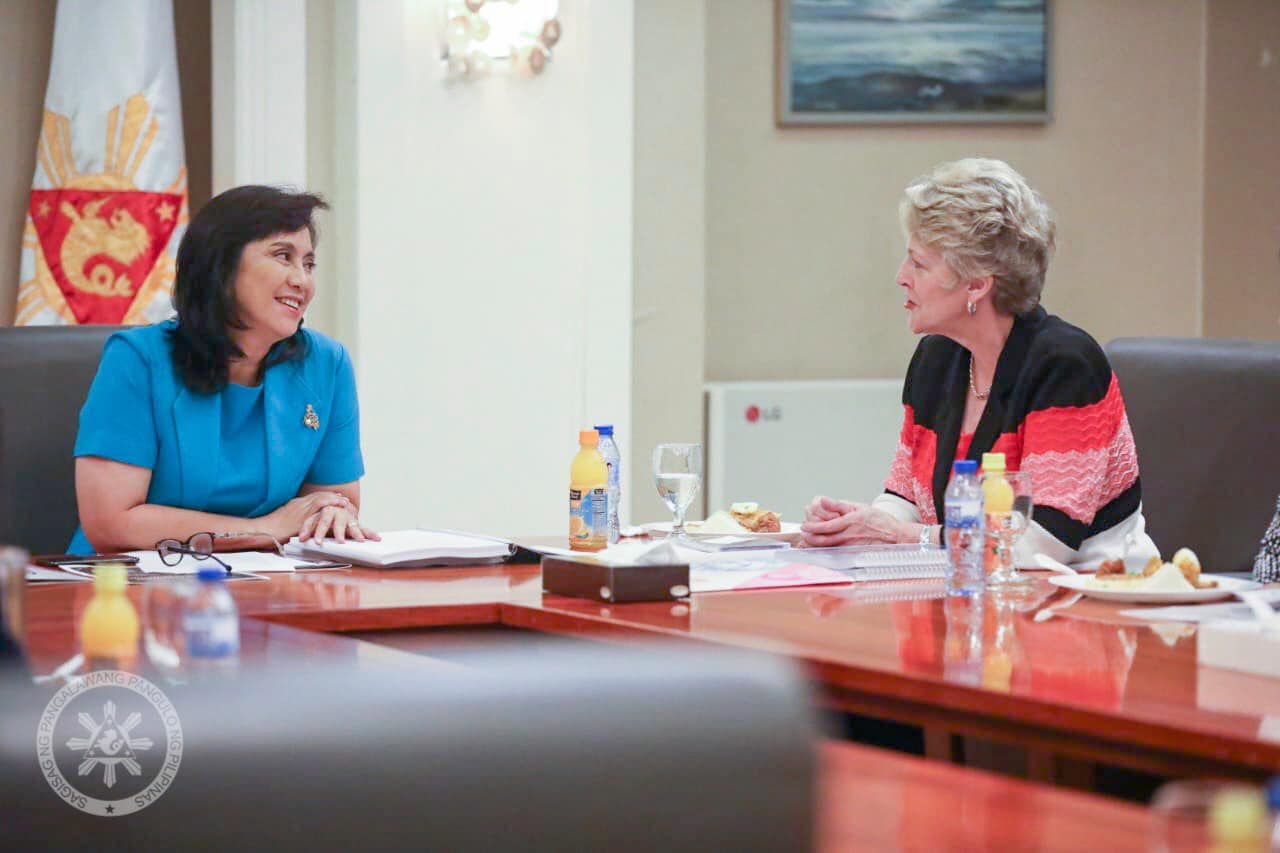 "We are a small office, but this has also taught us to act swiftly, to be agile, and have a sense of what people need," Vice President Robredo said to CNN.
"Nakita naman natin, napakasipag ng ating vice president (We have seen, our vice president is so hardworking)," Senator Zubiri said to CNN. "All she does is go out and continuously help our kababayan (people) and I admire her for that."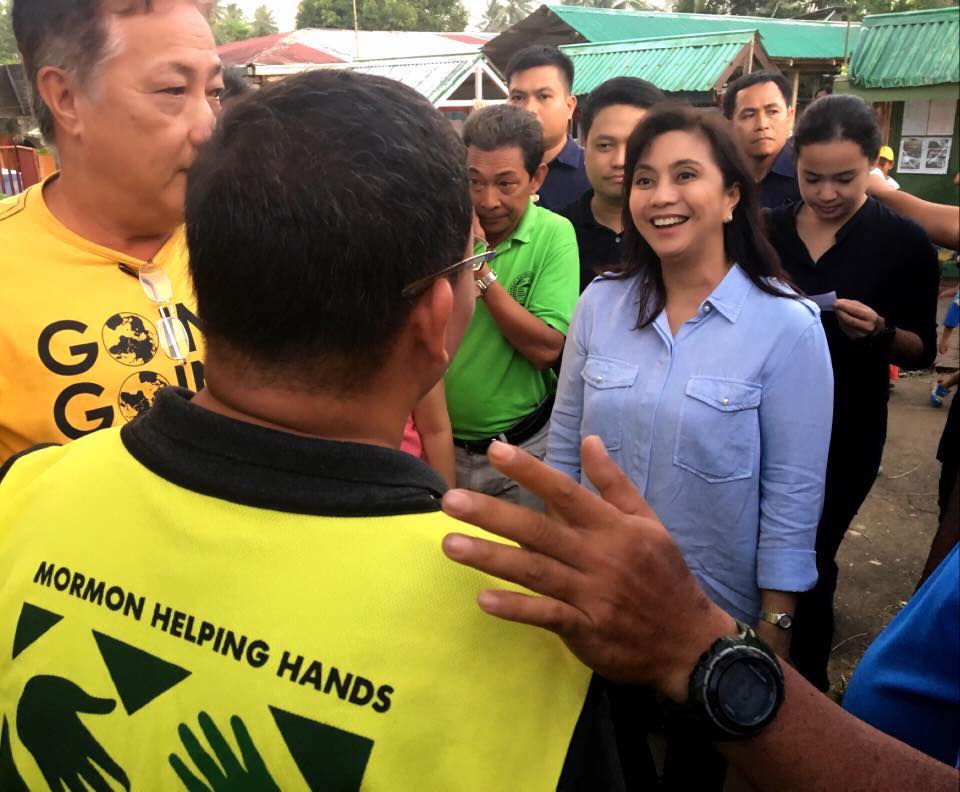 Vice President Leni Robredo first entered public office as representative of Camarines Sur's third congressional district in 2013. Prior to this, Robredo worked as a lawyer with a focus on legal developmental work and providing legal assistance to marginalized clients.
As representative of Camarines Sur's 3rd District in the 16th Congress, Robredo principally authored 35 bills, three of which were passed into law, including the Tax Incentives Management and Transparency Act.
The following two tabs change content below.
Moroni Channel News is the news division of Moroni Channel that features breaking stories and information that matters to you most.
Latest posts by Moroni Channel News (see all)