A 17-year old Latter-day Saint went viral over her unboxing clip.
Several people went on to defend the teenager including her bishop in Singapore. The clip gained international attention including the founder of the clothing line Charles & Keith.
On Thursday, Zoe shared photos of her trip to the headquarters of the clothing line—revealing that she was invited by the founder to come visit.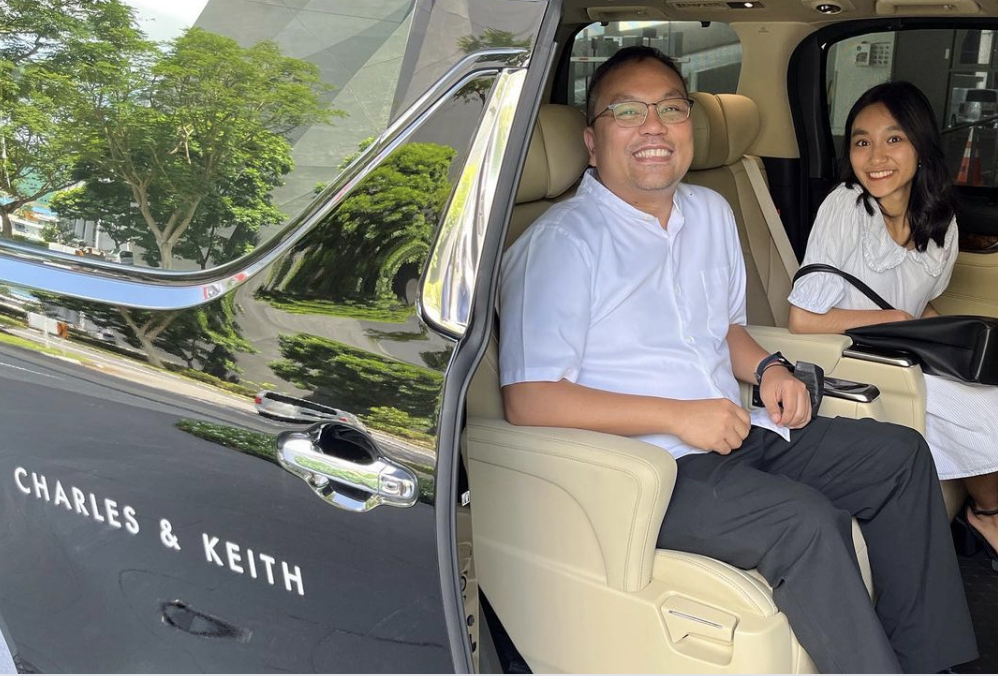 In her post, she thanked for the opportunity to know the company and tour its facilities.
"We had such an amazing opportunity to visit @charleskeithofficial's headquarters, and learn more about the behind-the-scenes! it was so fun, everybody was so nice and accommodating," Zoe said.
Zoe received hate comments on her tiktok after she published the unboxing video of her "first luxury bag." Netizens were quick to criticize her for considering Charles & Keith a luxury.
The following two tabs change content below.
Moroni Channel News is the news division of Moroni Channel that features breaking stories and information that matters to you most.
Latest posts by Moroni Channel News (see all)